Attempts To Reissue The Gold Standard
This return to the gold standard has been proposed on several occasions in the United States. Perhaps the closest moment was during the Ronald Reagan presidency, when Jack Kemp, presidential adviser and several times conservative candidate for the Presidency of the United States, promoted the so-called Gold Standard Act of 1984, a bill that laid the groundwork for the United States to return to the gold standard.
Gold Standard Act
The bill contemplated the establishment of an equivalence between the dollar and gold of 900 thousandths of purity, which would become the standard and unit of value in the United States, with which all money or coins minted in the country would maintain parity.
Any citizen was also authorized to exchange money, US coins, or Treasury bills for coins or gold bullion at any branch of the Federal Reserve.
However, Congress rejected the possibility of reinstating the gold standard in a session held on June 29, 1984.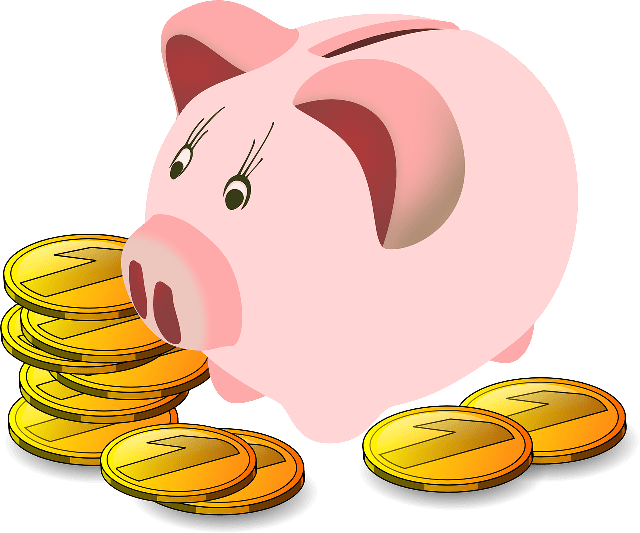 Bill HR 5404
Recently there has been a new attempt to reissue this system by the Republican congressman for West Virginia, Alex X. Mooney, defender of the use of precious metals as legal tender in the country.
"The American economy needs a stable dollar, fixed exchange rates, and a flow of money controlled by the market, not the government. The gold standard leaves control of the flow of money in the hands of the market instead of the Federal Reserve. Restoring the prosperity of the American middle class requires changes in monetary policy, authorized in the Constitution.
President Donald Trump himself, during the electoral campaign, was in favor of returning the dollar to be backed by gold, although he acknowledged that:
"It would be something very complicated, but wonderful because we would once again have a reference on which to base our currency."
The debate is still open, and there are more and more who are betting on controlling the defects of the international monetary system with a link of currencies to gold that would guarantee its value. After all, gold and silver have been, for many years, the exclusive means of payment that Humanity had.